Valentine's Gifts To Find in Duty Free Shops
07.02.2019
If you're often travelling by plane and know the best spot to enjoy some peace and quiet in the hectic surrounding of an airport, you've probably missed a few important dates and events – because you were, well, travelling. Birthdays, New Year's Eve, St. Valentine's… If you happen to be waiting for boarding or waiting for your connection on Feb 14, we have some gift ideas that you could buy for your loved ones. We're not talking about the regular chocolates, but about gifts with purpose – and we even have the greeting card text ready for you!
What? XL (40L) Folding Duffle Bag
Why? This XL bag comes folded in a small carry pouch and opens up to this size, which can carry (almost) everything. Perfect for the Marie Kondo inspired person, who wants to keep things small and minimal – but also loves shopping and wants to be able to carry everything in one bag.
Greeting Card Text: Between my heart and your heart our lives unfold. Let's have a romantic weekend getaway soon!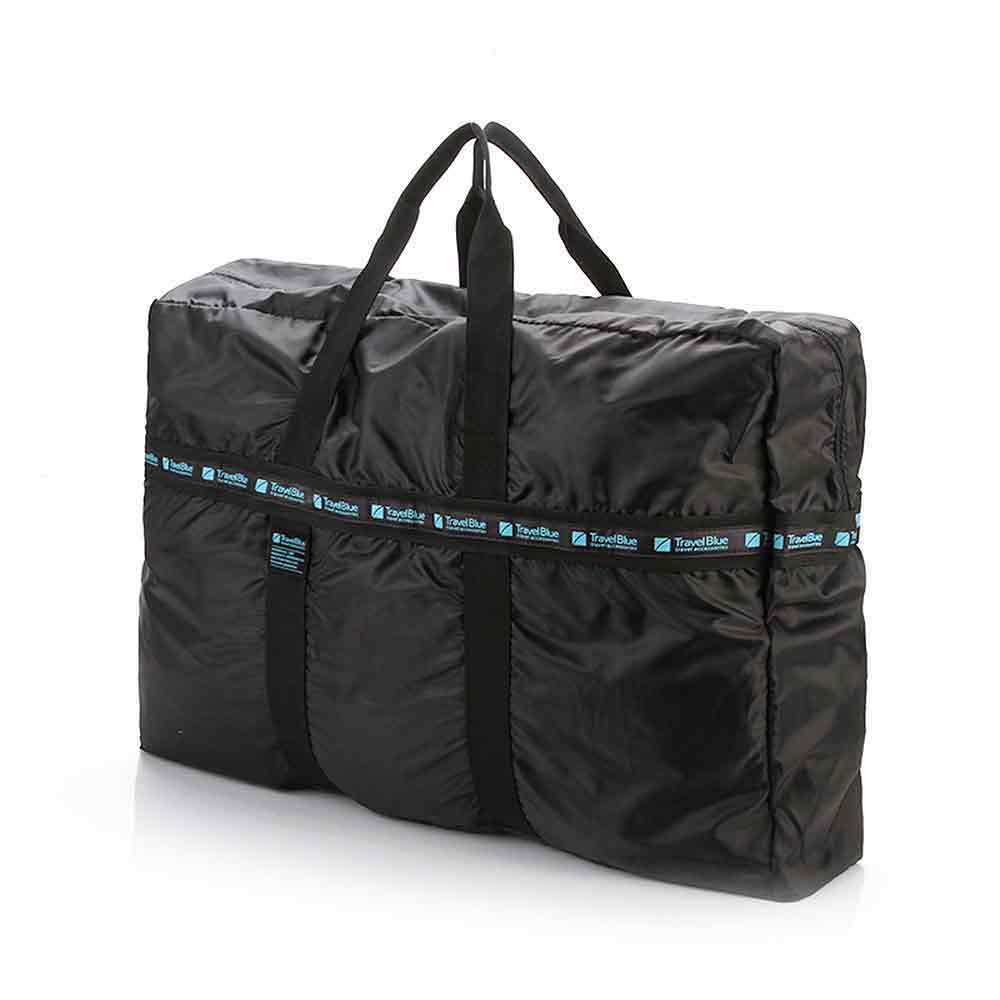 What? 2-in-1 Charge Cable – USB to Micro USB & Type 
Why? Life is sometimes tangled. Your electric chargers shouldn't be. It's perfect for the tech fan, the one that doesn't leave home without their mobile phone, tablet, speakers, etc.
Greeting Card Text: My batteries were empty till I met you. You charge up my life!
What? Colourful Luggage Straps
Why? For the ones who love to stand out in the crowd, yet feel secured and contained.
Greeting Card Text: I'll never forget our first click!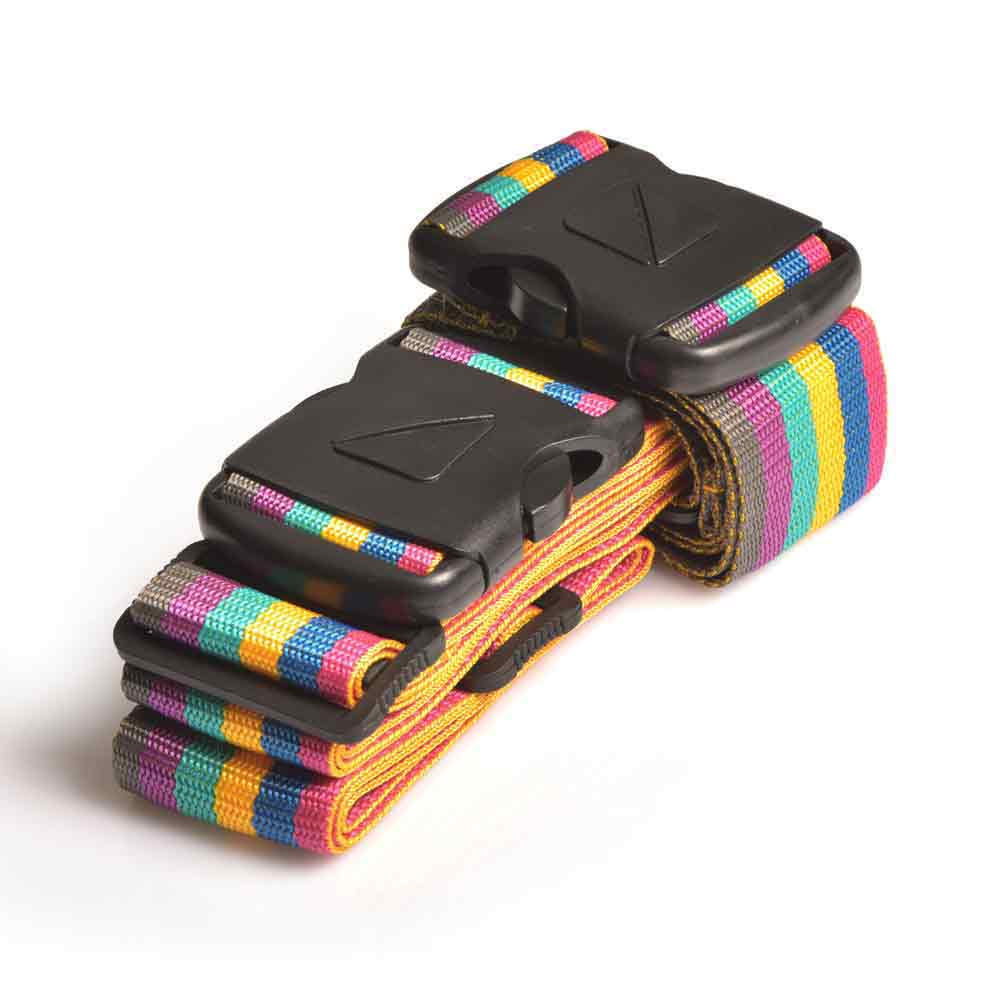 What? Dream Sleep Pillow
Why? Perfect for your loved one who wants to feel at home even when away.
Greeting Card Text: I dream about you even when I'm awake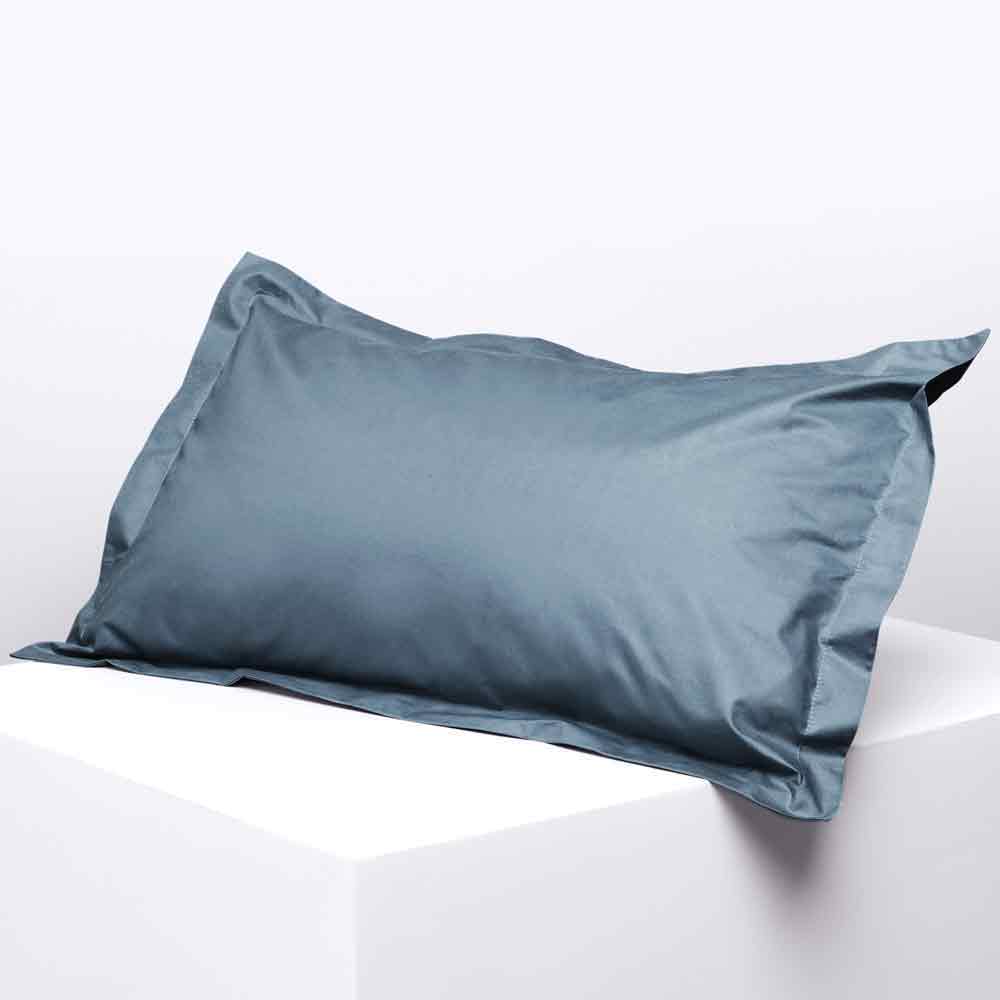 What? TSA pproved combination lock in red
Why? You'll have to invest a bit more here, but it's the perfect gift. You know the bridges all across Europe that have lovers write their names on locks and lock them on the bridge wires? It's a great way to declare your love and really surprise your partner.
Greeting Card Text: Let's find a bridge to lock our lives on!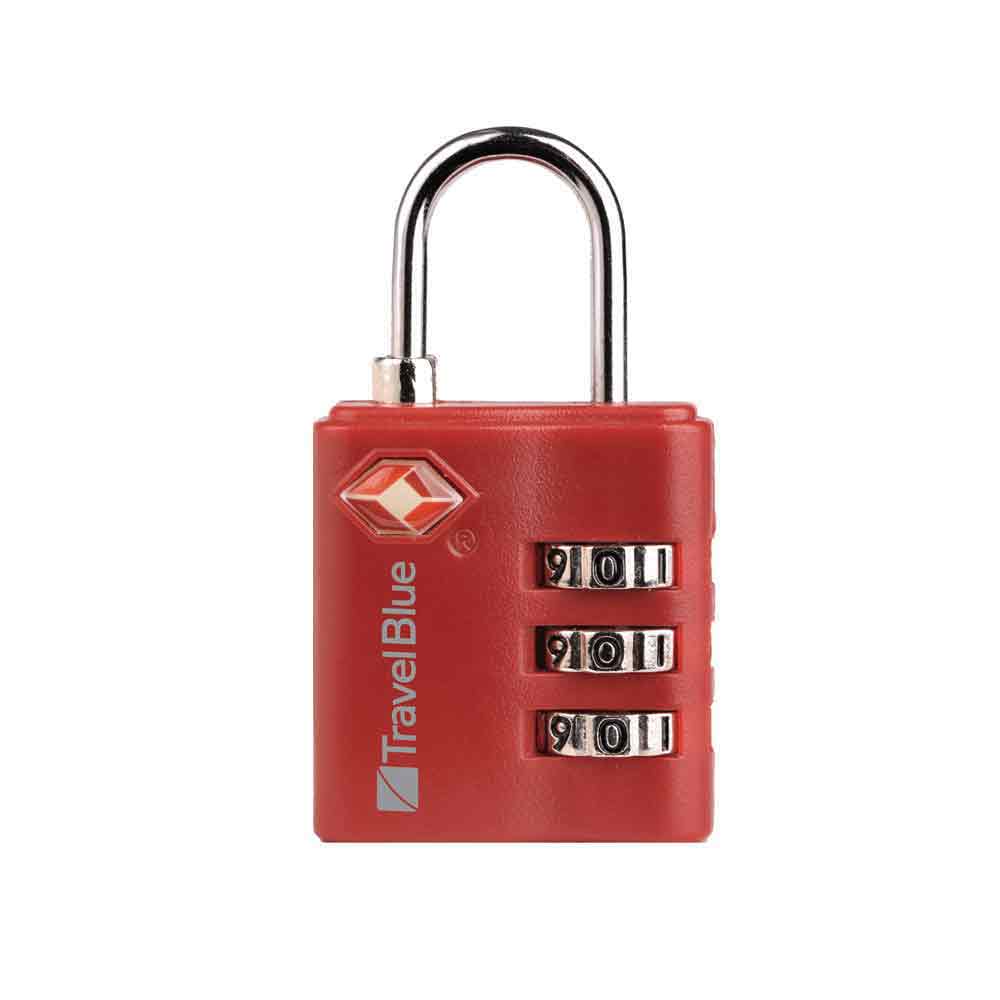 Celebrate your love and travels, they're the most important things!